Written April 22, 2018…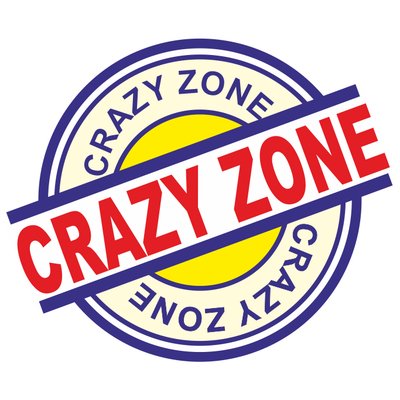 The Democrats' lawsuit proves once again that, not only have they learned nothing from 2016's embarrassing loss, but they are going further and further into the crazy zone. It also proves that they refuse to change course or actually start acting like the "Left" party they claim to be – which of course they are not.
Even if I was a Dem loyalist, I would be looking at this and thinking, "Is this really where our energy should be going? How is this helping anything?"
I mean, Democrats have lost about a thousand seats in government over the years, and yet they still have not realized that the only way they are going to start winning elections again is to stop trying to act like Republicans. Why would anyone want Republican-lite when you can just vote for the real thing? I don't vote Democrat anymore because they are way too conservative of a party for my tastes. Way too pro-Wall Street, way too pro-war, way too pro-mass surveillance, way too pro-corporate. But they can't be what progressives want them to be without being forced to give up all that money, which they are never going to do. So this is the road they are traveling down. Just keep fear-mongering with the "Republicans will eat your babies" type nonsense. Never mind that Dems do almost all the same shit to you as Republicans do. It's just good cop-bad cop, and they hope enough people keep falling for it indefinitely.
The Dems probably don't even care if they win this lawsuit. The key seems to just keep throwing as much "Trump-Russia collusion" mud at the wall to see what sticks. If they can paint Trump as a nefarious "foreign agent" (instead of what he actually is, which is nothing more than a rich establishment buffoon), then maybe they can scaremonger enough people to vote their way next time. They also want to keep painting anyone that doesn't vote for their party as "anti-American/pro-Russian."
I predict this is going to blow up in their face, just like their scheming did in 2016. It will also turn most of us even more against them than we already were. But go ahead, prove to all of us once and for all that Putin and WikiLeaks literally "made" Trump the president. This should be good for yet another laugh. Except that none of this is the least bit funny anymore.